About PLANIN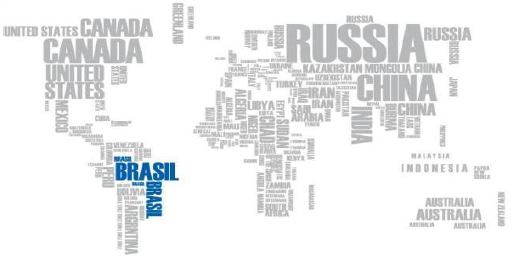 With more than 20 years, PLANIN is one of the leading Corporate Communication agencies in Brazil. We offer integrated communication services to make our customers more known and successful in the market.
Initially, PLANIN offered only press office services, but diversified its operations incorporating new integrated communications services, including Strategic communication consulting, communication with journalists and opinion makers, and internal communication with stakeholders, Digital Communication and Social Media, Corporate Reputation Management and Personnel, Investor Relations, Communication for Crisis, Creation and Brand Positioning, Events and Corporate Videos, and Image and Market Research.
As a member of the largest group of independent agencies of business communication in the world, Worldcom Public Relations Group, PLANIN stands for adopting international methodology and incorporate in its work the world's best communication practices.
Our Team
Our professionals have multidisciplinary experience and work in an integrated and collaborative way, in the areas of planning, relationship with the press and with stakeholders, content production, design and digital. We also have crisis management experts and brand management and corporate reputation. Teamwork's synergy creates agility to customers by allowing the adaptation of campaigns and content to multiple channels.
The agency is led by partners: